Aluminum cases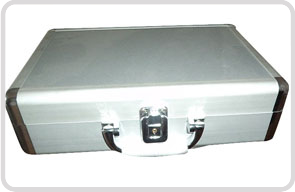 Name: Aluminum cases
Model: YT-003
Size: 250*180*72 MM
Weight:
Availability:
Quick Details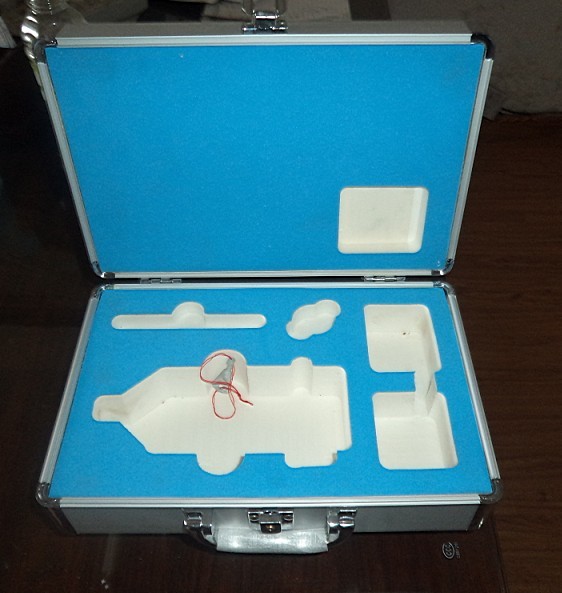 Quick details
1, Item No. YT-003
2, Dimension: 250*180*72 MM
3, Customized cases are welcomed

Packing & Delivery
Packing: bubble bag, carton or custom
Delivery: 30 days

Specifications
For this style of aluminum case, the profile is all aluminum. We could change the material of top and bottom panel and the size of length and width , but we could not change the height easily.
For the usual height as below:
1, 32 MM
2, 40 MM
3, 52 MM
4, 72 MM
5, 100 MM.
We usually make brief case with this style of aluminum frame. Or some small aluminum cases which are used to put light documents or small equipment.
For this aluminum tool case, the foam in the bottom of case is a whole piece of foam. The foam in the lid is the whole foam too. It is different from usual cutting-foam. For cutting-foam, they fit the hole has same height or the soft foam. And cutting-foam is glued by some different height of foam. It is not nice for some foam which needs a whole of foam. The milling-way could solve this problem bitterly. For the foam of YT-003, it is milling-way foam. Every cutting-hole has different height in the bottom. If we use cutting-foam, we should glue four piece of foam together. We could find that the milling-way is nicer than cutting-foam for this case.
Whenever you need any style of aluminum tool case, please feel free to contact us. We will do our best to make the better cases for you.